BJJ MARTIAL ARTS SCHOOLS BRISBANE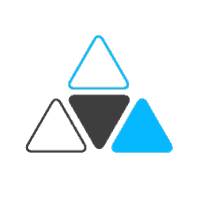 Progression
This is more than just fitness. The more you train the better you become and the more you want to achieve. Training in a martial art is a life long journey, there's always more to learn.
Train hard and see results quickly

Constantly learn new skills

Feel a sense of pride and achievement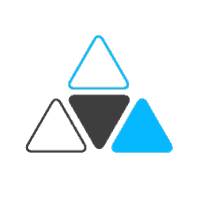 Level up
Training in martial arts allows you to add many new skills to your belt. Not only is it great for fitness but you'll learn valuable real-life self-defence skills and improve your self-confidence.
Learn new skills

Learn valuable self-defence skills

Improve your self-confidence

Constant room to improve and learn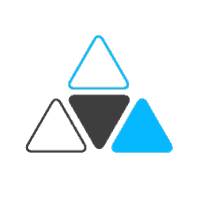 Tangible feedback
Training in a martial art with other partners allows you to test your skills and knowledge with a real opponent. This is a quick way to determine what you need to work on and also build up a game.
Gyms don't fight back

Weights do not tell you what you are doing wrong

Exercise machines don't dodge out of the way