GET THEM AWAY FROM THAT SCREEN
KIDS BJJ BRISBANE
We are really happy to be holding regular kids BJJ classes here at Brisbane BJJ, as we know the benefits it can bring! Our kids' classes are fun, interactive and dynamic and offer our youngest members the chance to learn new skills, improve their confidence and have an amazing time! Any child over the age of four is welcome, just contact our team of friendly staff today who can answer any of your questions.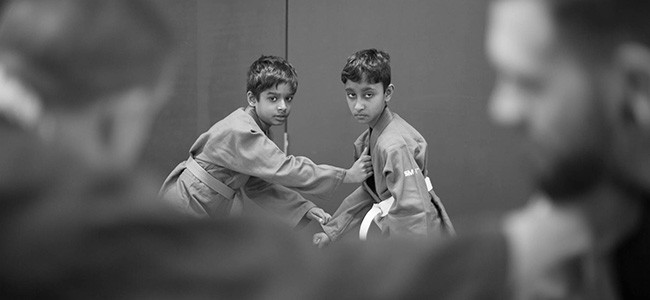 NEW SKILLS & GROWTH
Kids BJJ Brisbane offers more than just learning new skills and improving fitness. Regularly training in martial arts such as BJJ can have a hugely positive impact across many aspects of a child's life. BJJ can help improve children's self-confidence, self-esteem, social skills, focus, and much more.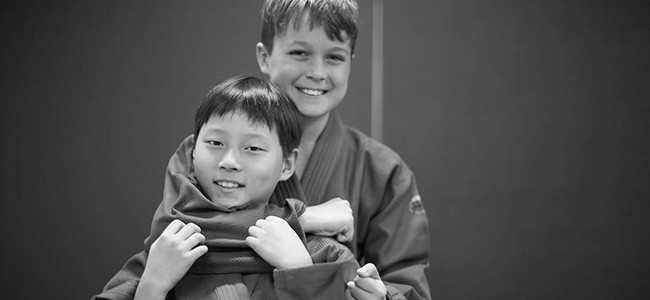 GET THEM OFF THE I-PAD
Learning Brazilian Jiu-Jitsu is a fantastic physical activity for children to participate in. It is a great sport to help improve fitness, increase flexibility and build agility, whilst having fun learning a completely new set of skills.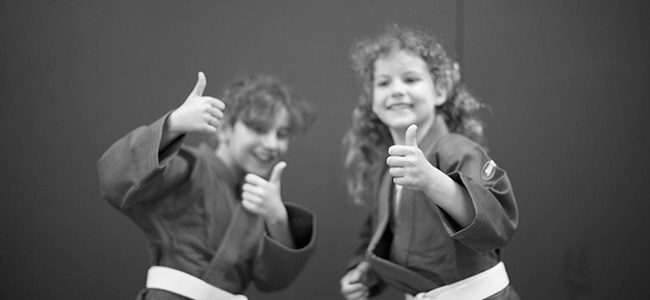 POSITIVE PROGRESS
Brazilian Jiu-jitsu is a unique martial art which helps teach self-discipline and instils a sense of respect that can extend beyond class time. BJJ offers children the chance to build on many skills such as focus, listening, teamwork and setting new goals.