BJJ MARTIAL ARTS BRISBANE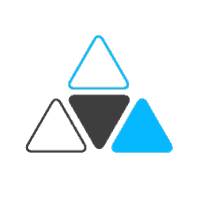 Flexibility & Agility
Regularly training in a martial art really does benefit all areas of your body. It's not just about improving your strength and cardiovascular health; martial arts are excellent for increasing your flexibility and agility
Increased core strength

Increased range of movement

Better all round body performance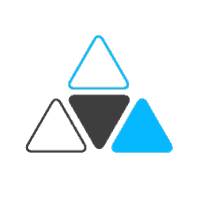 Confidence & Mindset
Marital Arts training can benefit your mind as well as your body. From increasing your confidence and self-esteem to helping relieve stress. see improvements in your physical and mental health fast at Martial Arts Brisbane.
Increased confidence

Improved self-esteem across all areas of life

Great stress buster!

Expand your knowledge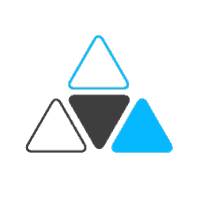 Fitness + Weight loss
Training in a martial art can work wonders on your physical fitness. Regular training is a sure-fire way to lose any excess body fat and improve your cardio, strength, stamina and core strength.
Improve your cardiovascular health

Increase your strength and stamina

Lose excess body fat- fast!

Improve your core strength