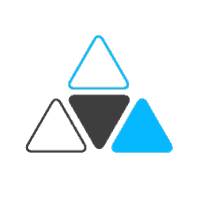 CONFIDENCE
Training and progressing in Brazilian Jiu-jitsu can have a positive effect on more than just your waist size. Regular training can help improve your confidence, self-esteem and overall wellbeing.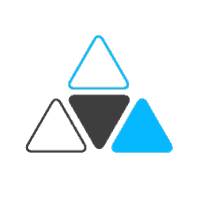 PROGRESSION
Train hard and reap the rewards. When you put the effort in you can progress quickly and enjoy the sense of achievement that this brings. This new-found confidence can also help you make positive changes to other areas of your life too.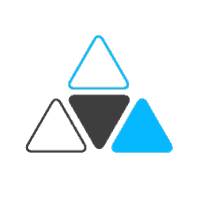 WEIGHT LOSS
BJJ is a fantastic sport to take part in if you want to lose some weight and decrease body fat. Every training session is a full-body workout, getting you in shape fast.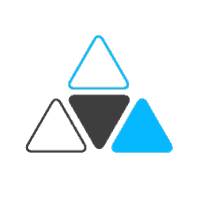 SELF DEFENCE
BJJ can be used as an excellent form of self-defence allowing you to defend and protect yourself effectively if the worst should happen.
1532
1532
BJJ did not actually originate in Brazil. Its origins are in Japan with the earliest recorded use of the word 'Jiu-Jitsu" recorded in 1532
Early 1700s
Early 1700s
Jujutsu was the term used to describe a wide variety of grappling techniques and was used in what was called Randori or free training where students could practice without breaking the Japanese law which prevented fighting.
Late 1700s
Late 1700s
By the late 1700s, Jiu-Jitsu had become very popular with over 2000 schools across the country.
1860
1860
The Birth of Jigoro Kano.
1878
1878
Mitsuyo Maeda was born. He trained at one of Kano's Kodokans or training schools and became a Judo expert and prized fighter.
1882
1882
Jigoro Kano establishes what would later be called Judo from a base of Jiu-Jitsu. This sport took off and became the largest martial art in the world.
1902
1902
Carlos Gracie was born.
1914
1914
Mitsuyo Maeda traveled to Sao Paulo, Brazil. He traveled Brazil competing in circus grappling tournaments before opening his own school.  Here he taught Judo/Jiu-Jitsu to many Brazilians including Carlos Gracie.
1917
1917
Carlos Gracie started to learn Jiu-Jitsu and encouraged his family members Helio, Oswaldo, Gastão Jr, George, Helena, Mary and Ilka to start training.
1925
1925
Carlos opened the Gracie family's first BJJ academy. Carlos and his brothers established a solid reputation and issued the now famous 'Gracie challenge' where anyone was offered the chance to fight the Gracies in a 'no-holds-barred' match. The Gracies proved victorious time and time again.
Carlos Gracie went on to have 21 offspring, 13 of whom became black belts. The family continued to adapt, improve and strengthen the art.
1960's
1960's
Jiu-Jitsu had gained awareness and a large following and many other rival academies opened across Brazil.
1967
1967
The Guanabara Jiu-Jitsu Federation was established in Rio. With this came rules regarding a scoring system and time controls. Helio Gracie was the president of this foundation, Carlos the president of the Consultative Council and his firstborn son, Carlson, director of the technical department.
1980s
1980s
Many of the Gracies moved to the US and spread the word and the art of BJJ.
1993
1993
The Ultimate Fighting Championship (UFC) was created by Rorion Gracie and became world-famous.
1994
1994
The International Brazilian Jiu-Jitsu Federation (IBJJF) was created.
1996
1996
The first BJJ world championship was held.
2000
2000
Paulo Guimaraes became the first Brazilian to teach BJJ in Australia.