After school activities
Welcome to After School Activities at Brisbane BJJ. These days the options for after school activities for your kids are endless. From swimming and gymnastics to soccer and music lessons there are many ways we can help our kids enjoy a well-rounded after school curriculum. Here at Brisbane BJJ, we think we offer something special. We hold regular kids BJJ classes that are fun, interactive and dynamic! We truly believe that learning a martial art such as BJJ as a child can bring multiple benefits to their young bodies, minds and outlook! Any child over the age of four is welcome to attend our kid's classes. Read on to see all the benefits this special martial art can bring.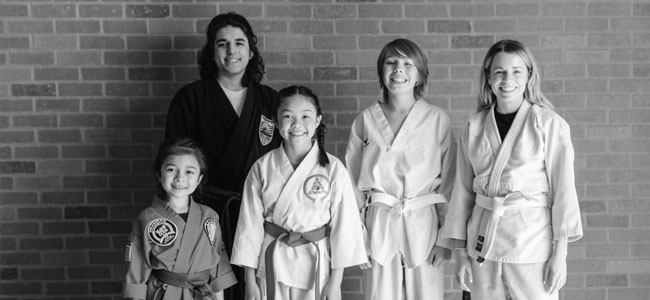 Why Martial Arts?
So why martial arts when there are so many sports available to try? Martial arts are not just an excellent way to burn energy and develop physical fitness, they also offer excellent self-defence skills, build character and instil a sense of respect. Best of all the classes are fun and dynamic keeping kids of all ages interested and involved!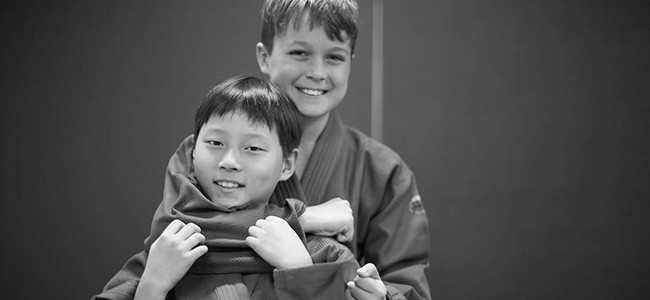 Why BJJ?
BJJ is one of the most practical martial arts your child can learn and a fantastic after school activity! Your child will learn a great new skill whilst improving their fitness. At Brisbane BJJ we do not promote violence but instead, use skill, technique and leverage to work from the
ground and gain control.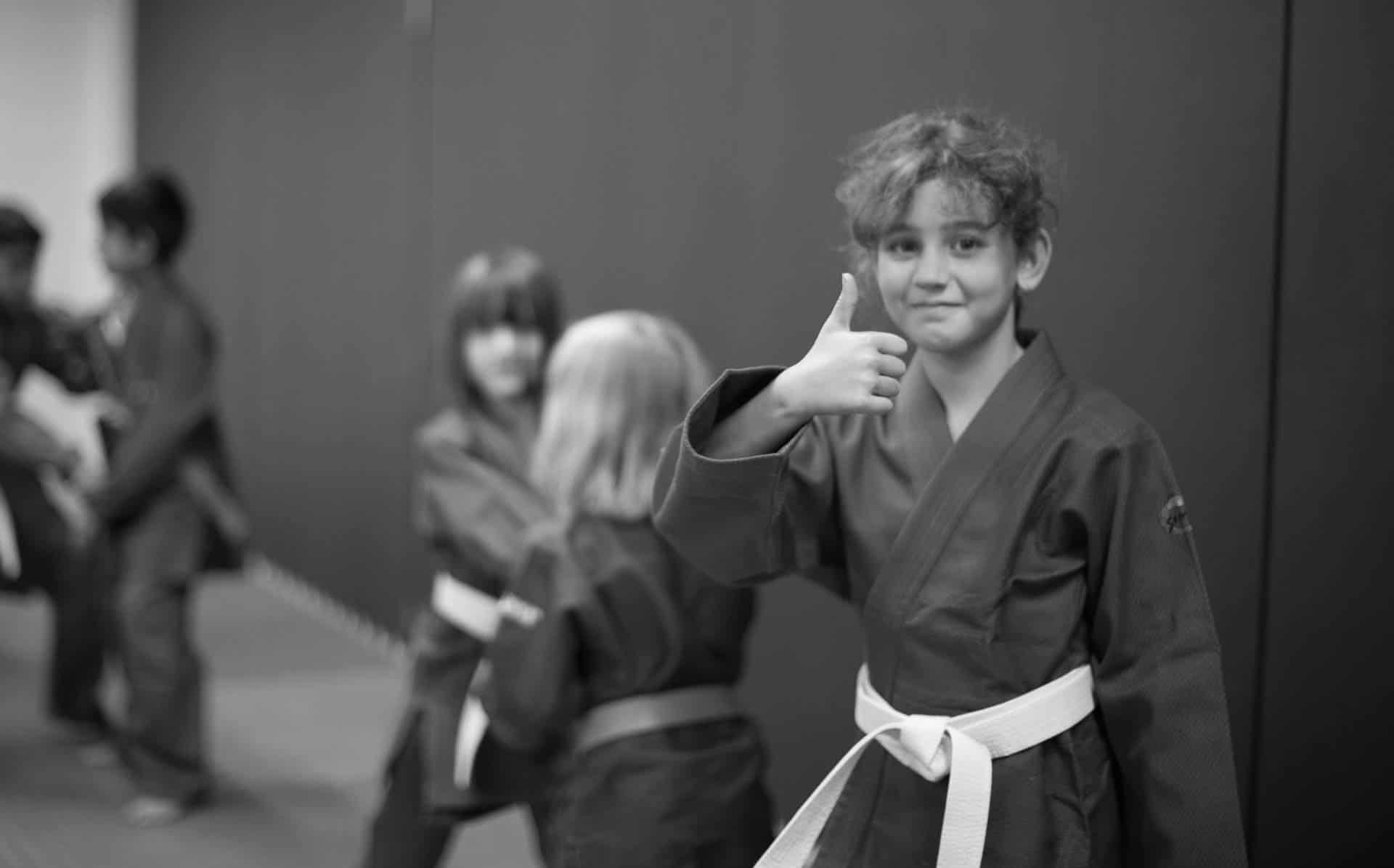 Why Brisbane BJJ?
Here at Brisbane BJJ, we have developed a community of inclusion, safety and friendliness! We love welcoming new members to our after school activities and work alongside even our littlest of students to ensure they learn at a pace they're comfortable with. Our friendly and supportive coaches love helping and seeing our students progress and build new skills and confidence on and off the mat!